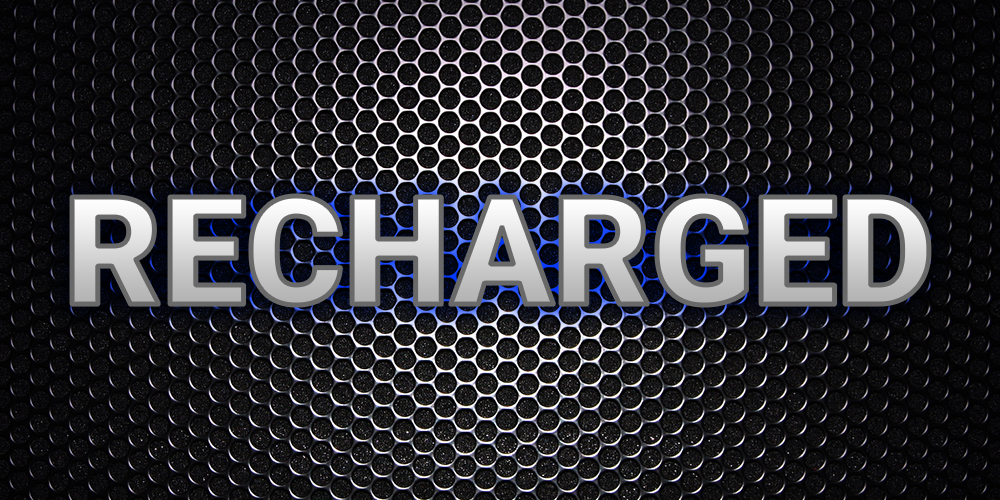 Recharged
A downloadable game for Windows, macOS, and Linux
Welcome to Recharged!
In this game you play as a robot who is constantly running low on power. He needs your help collecting batteries to keep his fuel up so he can keep chugging along!
Along the way you'll be able to pick up one of three power-ups. The solar panel which allows you to periodically generate your own power, the gas can which increases your maximum fuel capacity, and the efficiency drive which decreases the rate you lose fuel.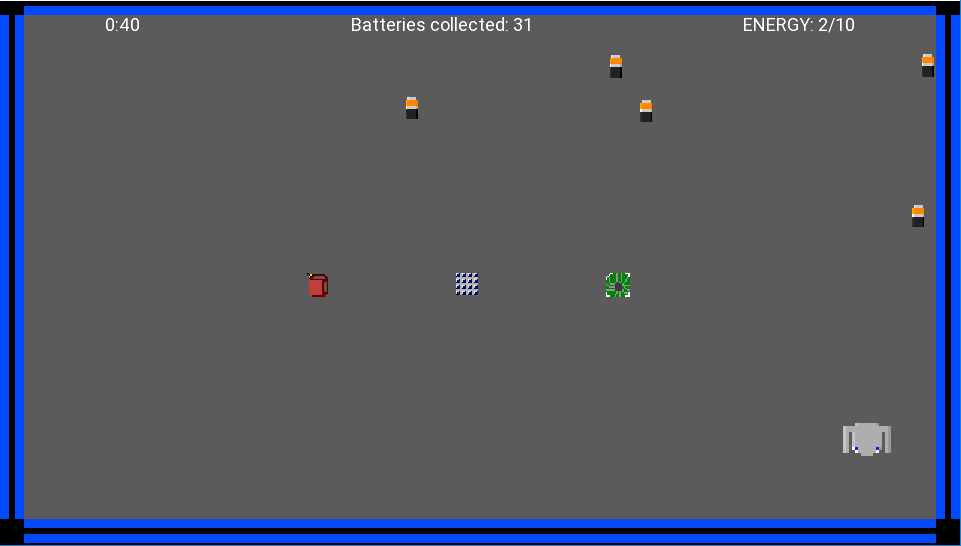 How long can you help this poor robot from running out of power?